About Us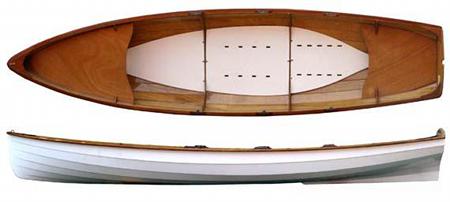 Professional Epoxy Coatings began in 1999 to supply user-friendly epoxy resin for all applications to end users. Our range of epoxy resin systems can be safely used at home for amateur DIY work and the ease of use reduces hassle for professional users.
Applications of our general-purpose epoxy resins include gluing, laminating, filleting and coating and we provide specially-formulated resins for casting, vacuum bagging and infusion.
Because of the low odour and relatively safe nature, Fyne Boat Kits have included our epoxies with their home boat-building kits since 2004.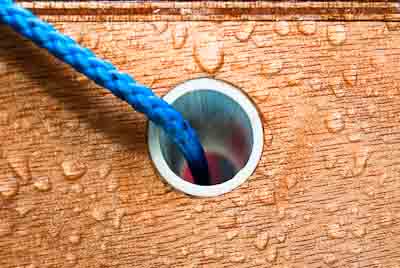 From 2012, we are pleased to be working with Entropy Resins to make their Super Sap range available in the UK. SuperSap reduces greenhouse gas emissions and harmful byproducts by replacing petroleum-based chemicals with bio-based renewable materials and waste byproducts of other bio-refining processes. SuperSap is a range of high-performance user-friendly epoxy resins with a reduced carbon footprint and reduced power and water consumption, helping to reduce the environmental impact of our customers' end products.
Because of it's green credentials, Super Sap epoxy is included with the Grain Homegrown surfboard kits both in the USA and Europe. The Super Sap 100/1000 system is the first available USDA approved bioresin.
Retail customers can purchase on our website. Trade and bulk customers should contact us for prices.