About Us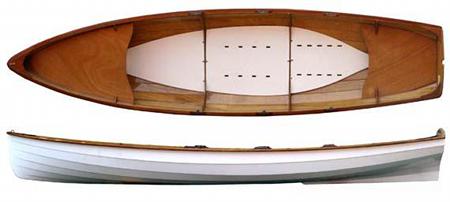 Professional Epoxy Coatings began in 1999 to supply user-friendly epoxy resin for all applications to end users. Our range of epoxy resin systems can be safely used at home for amateur DIY work and the ease of use reduces hassle for professional users.
Applications of our general-purpose epoxy resins include gluing, laminating, filleting and coating and we provide specially-formulated resins for casting, vacuum bagging and infusion.
Because of the low odour and relatively safe nature, Fyne Boat Kits have included our epoxies with their home boat-building kits since 2004.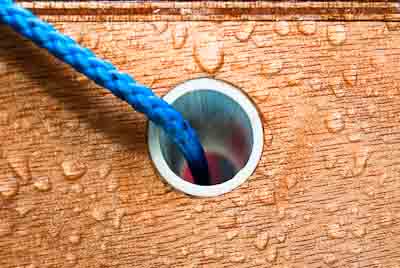 Since 2012, we have stocked a range of bio-based eco-resins that help to reduce the environmental impact of our customers' end products by replacing petroleum-based chemicals with bio-based renewable materials. The manufacture of this new generation of epoxy resins has reduced greenhouse gas emissions and reduced power and water consumption for a more sustainable product.
Retail customers can purchase on our website. Trade and bulk customers should contact us for prices.